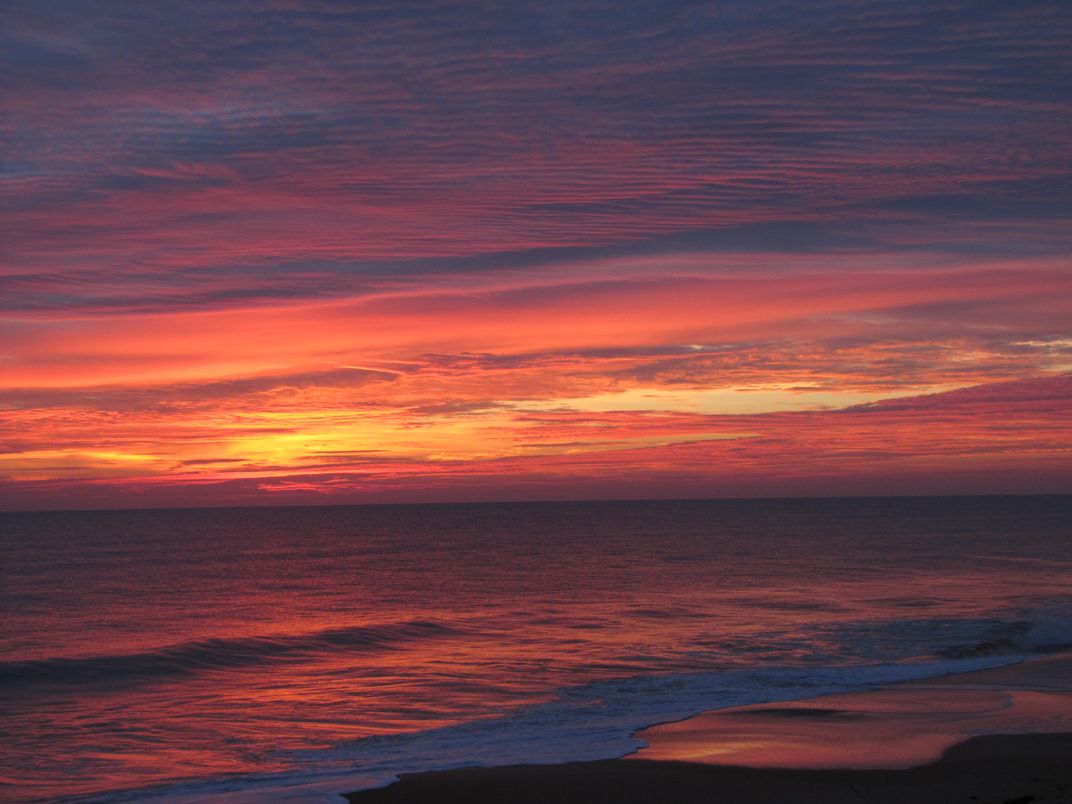 The image above represents an image I had a couple of years ago before my phone at the time crashed. I was standing on the sands of Ormond Beach in Florida at sunrise.
Listening to the sounds of waves crashing and flowing brings inner peace, but being on the ocean allows me to release and bond with what I call a serenity circle.
Serenity is very important for the physical, spiritual, and mental person. It allows you to take care of your full self. In order words, keep yourself full.
What is serenity? It simply means to achieve a positive state of being. You are refusing to allow life's struggles to separate you from your full self. Serenity helps you to remain calm is true to you.
Life is hard right now. Many of us are struggling with the emotional and physical effects of Covid-19, grief, financial ruin, etc. Though it may feel impossible, it is possible for you to maintain your circle.
Serenity Tips:
Give thanks: Start and end your day by giving thanks for all you have, whether it's food, shelter, clothing, or something else. This includes prayer if you are a believer.
Practice acceptance: Life will always throw you curveballs, and it can get you down if you don't practice acceptance. So much about our lives is beyond our control, so this step is crucial.
Be kind: Acting unkindly toward others does not benefit you. Instead, be kind, and most others will in turn be kind to you.
Get enough sleep: Getting the right amount of sleep each night will help you wake up with a clear and relaxed mind.
Keep your environment clean: It's hard to relax in a messy space, so keep your space clean and fill it with things that bring you joy.
Calm your wandering mind: Our minds easily drift away to unsettling thoughts when we let them. Instead, bring them back to what you love. Find your beach per se.
Use serenity quotes: Hang serenity quotes on your fridge, around your home, and in your car to remind yourself of your goals.
The above is just tips but you may have other ways to maintain your circle. As an author, I find serenity in writing. Most of my past trips to Ormond Beach was to write. I also love classical and contemporary Christian music. Both bring me peace.
Yoga, walking, and replenishing our nutrients is also important. Drink water, eat fresh fruit, and veggies. Herbal teas are also very good for you (White Tea is the best.) I love Teavana's Youthberry Tea.
I hope this post serves as a reminder for you to take care of yourself and to develop or boost your serenity circle.
Many blessings to you.
Talk Soon.
A.H.